We at 3D Bazaar have changed the way product development and manufacturing professionals source parts. 3D Bazaar enables buyers to get instant, custom generated quotations for the production of parts, anywhere in the world. Give us a try and we'll help you make it real!
It begins with an idea, a concept, a new product or a refinement on one that already exists. Our growing list of customer applications demonstrates how we can help you deliver superior quality, high definition parts, quickly and efficiently. We're here to help.
Use our company resources section for the latest news, events and information about 3D Systems. As always, if you have a specific question you would like to discuss, please give us a call or fill out our online contact form
3D Bazaar has over 7 years of experience and can print you a wide variety of products, such as architecture, prototypes or jewelry, but also automotive products, consumer goods, foundry and packaging. If you have a good idea and you want to see your idea being turned into a functional prototype, then 3D Bazaar can help you with that. We do not solely work with 3D printing techniques, but also with SLA, SLS and Vacuum Casting machines.
3D Bazaar offers a wide range of products and services to support your design to manufacturing requirements. Whether you need help choosing the best 3D printer for your application or getting a quote for one part or one thousand, we're here to guide you through the world of 3D Printing.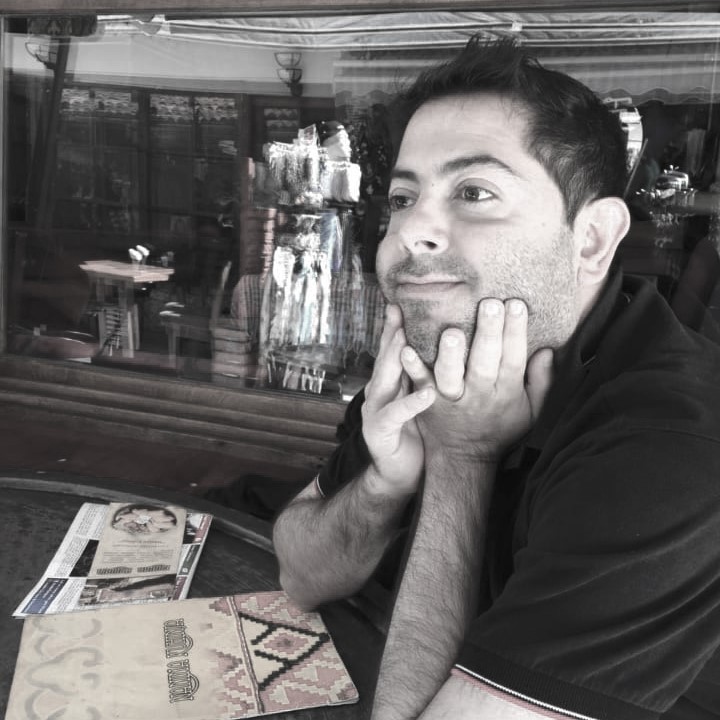 Akshay Kilam
Director
Akshay was born and raised in South East Asia and educated from Lehigh University in the US. He is a world traveller having visited more than 100 counties, loves good food and has a keen interest in racing and fast cars.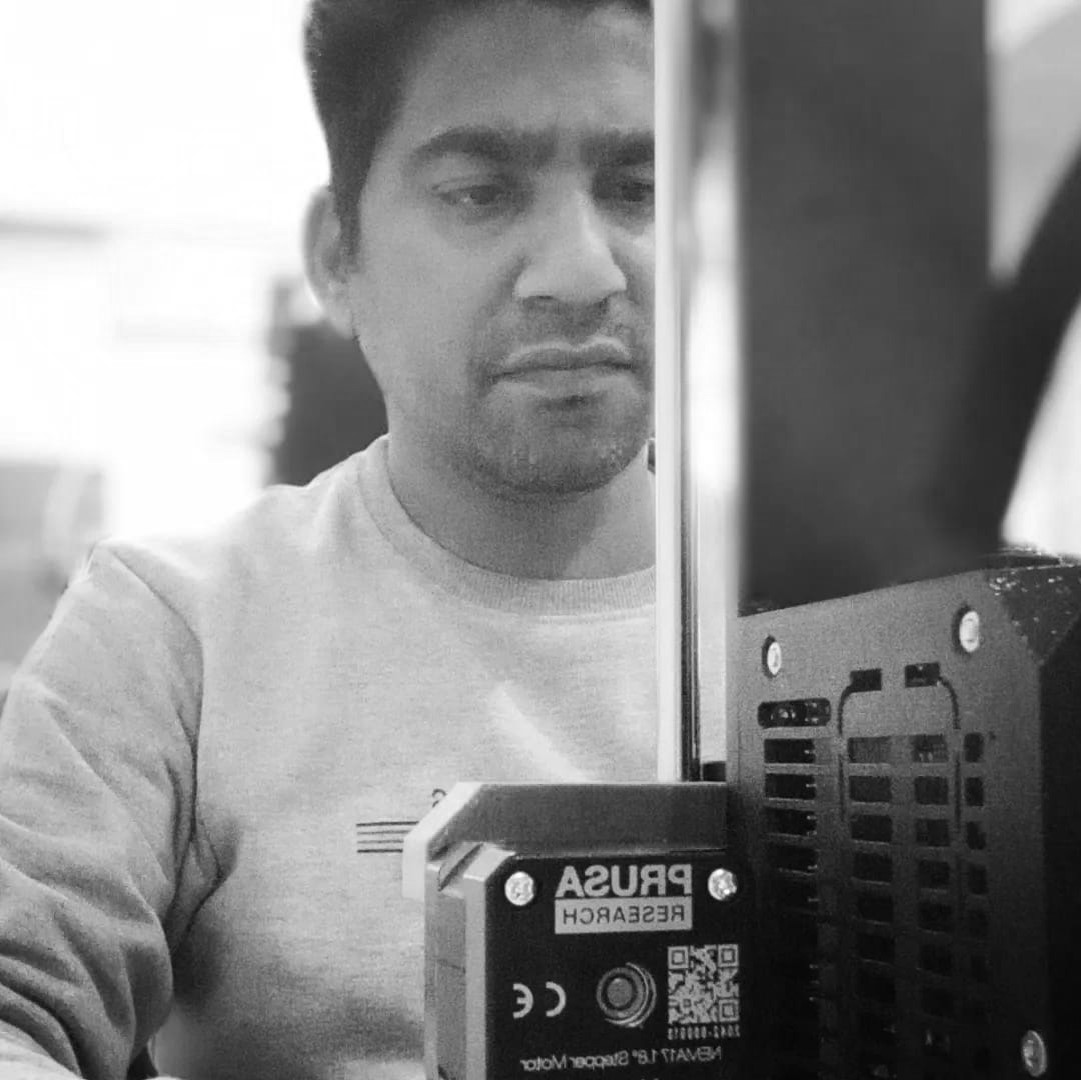 Ravi Rai
Head of Designing
Better to fail at doing right thing than to succeed at doing the wrong thing.
Rahul Gagneja
Operations Manager
Jack of all trades.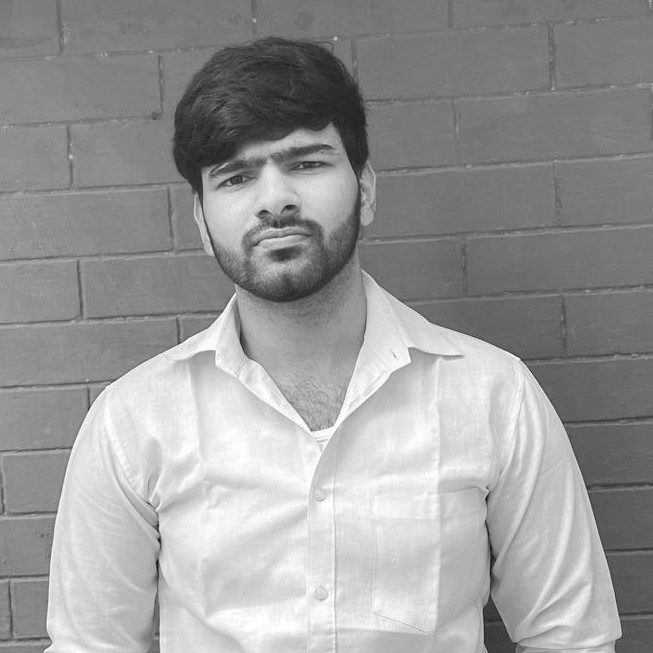 Vishnu Yadav
Sr. Sales Executive
Selling things is an art.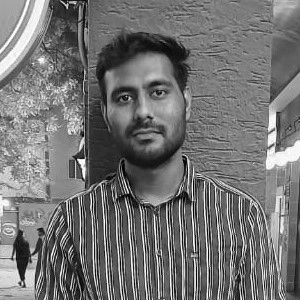 Dronesh Rane
Engineer
Everyday is the new Opportunity to learn new thing.
Rahul Yadav
Engineer
Keep your face always toward the sunshine, and shadows will fall behind you.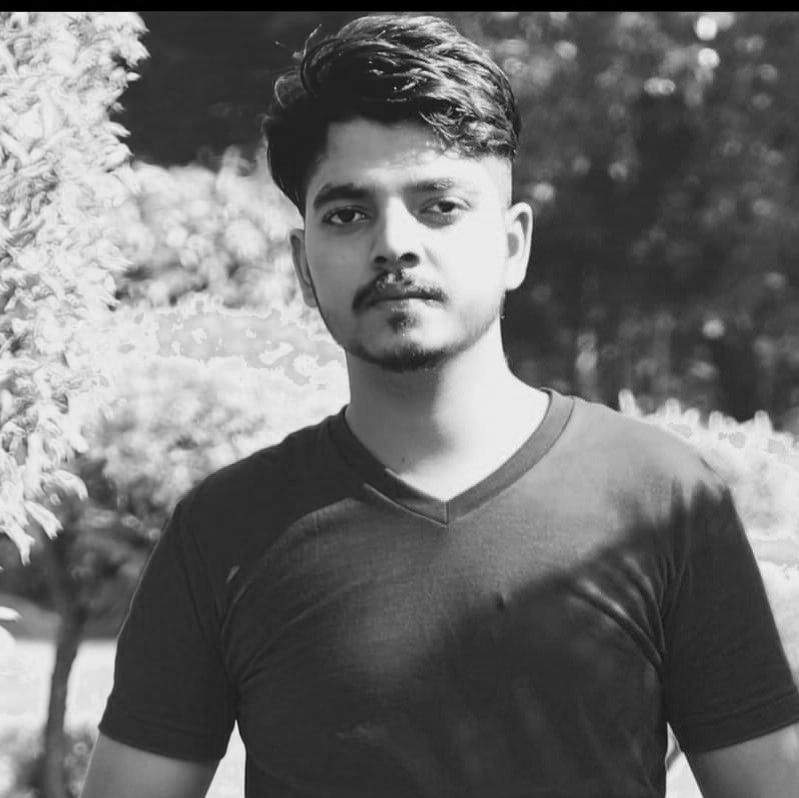 Deepanshu Kaushik
Technical Intern
Love for music is hard to die.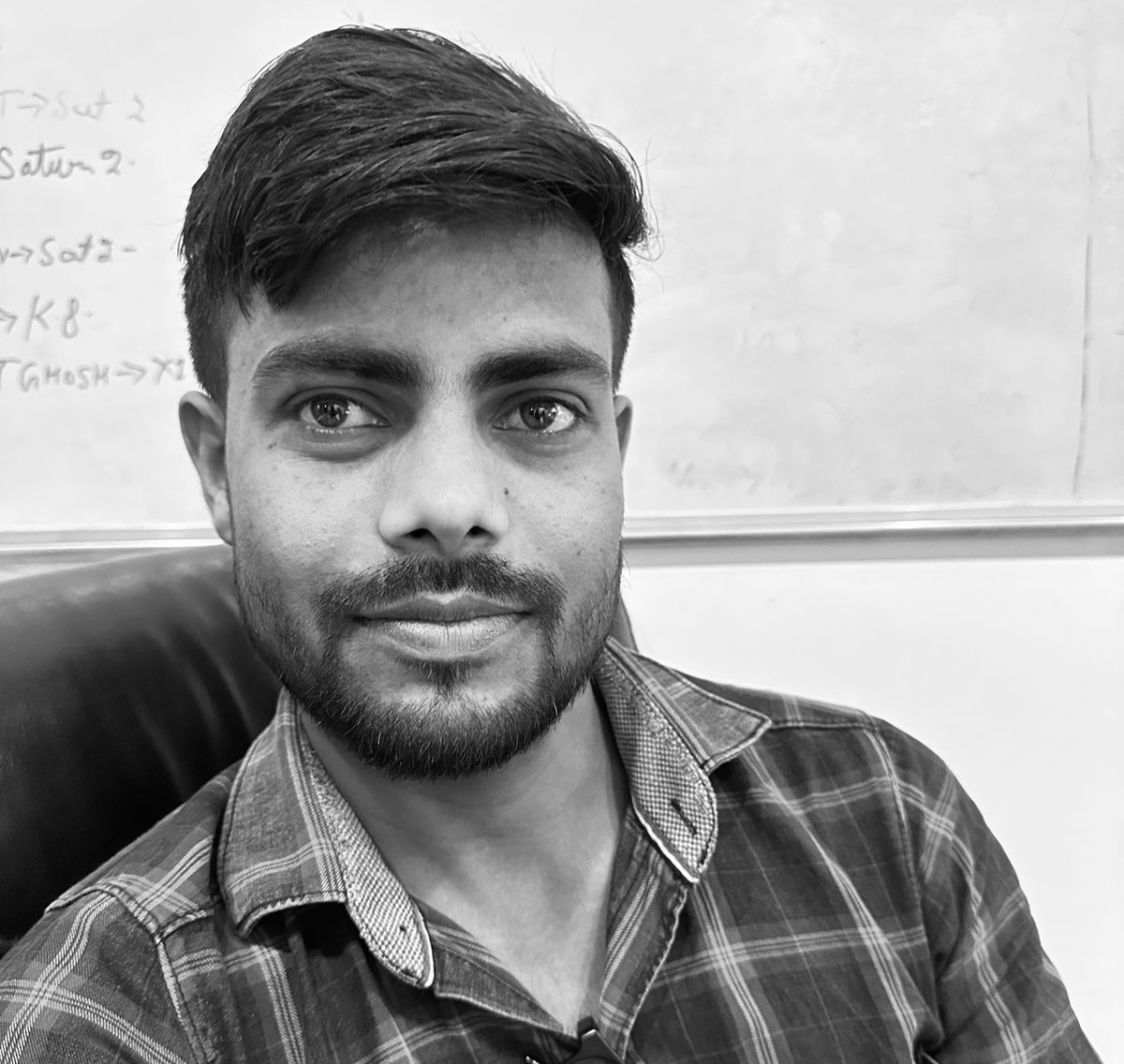 Shivam
Sales Executive
Product knowledge, Customer requirement are the sales foundation.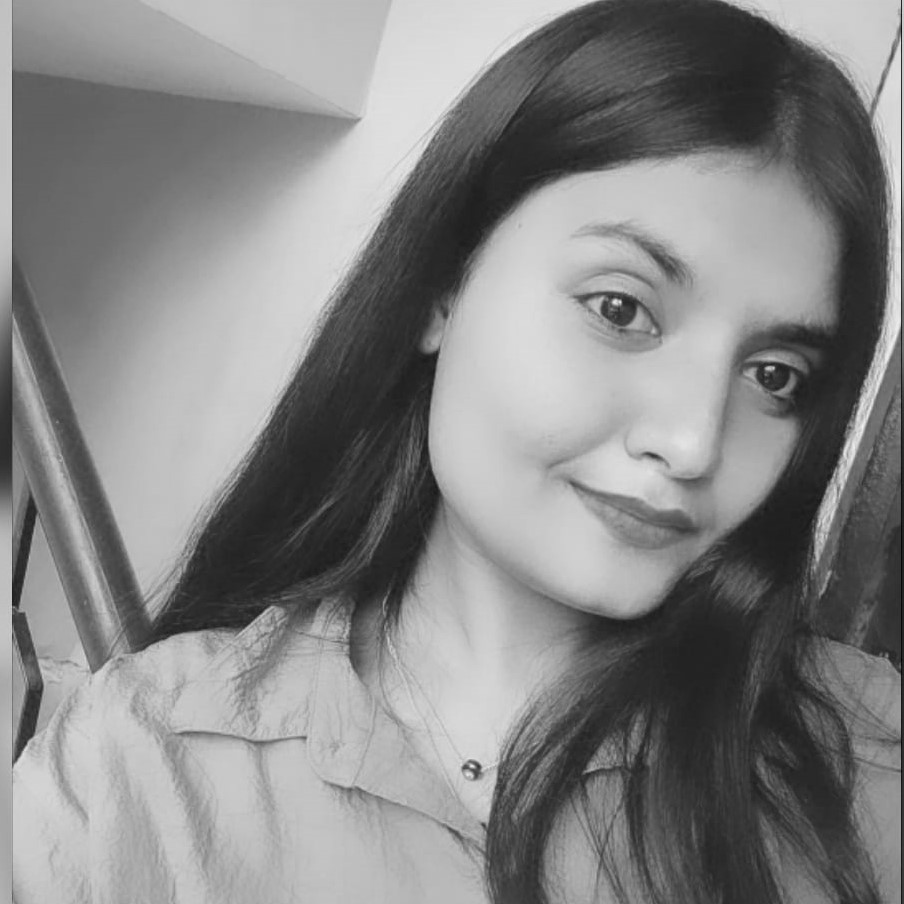 Aashi Chauhan
Sales Executive
It can be hard to find enough motivation to power through all the "No's" on the road to a "Yes."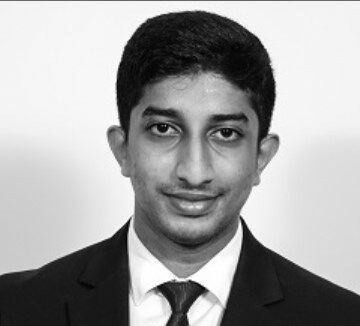 Joseph Kutty
Business Development Executive
Your only limit is the amoutn of effort you are willing to put in.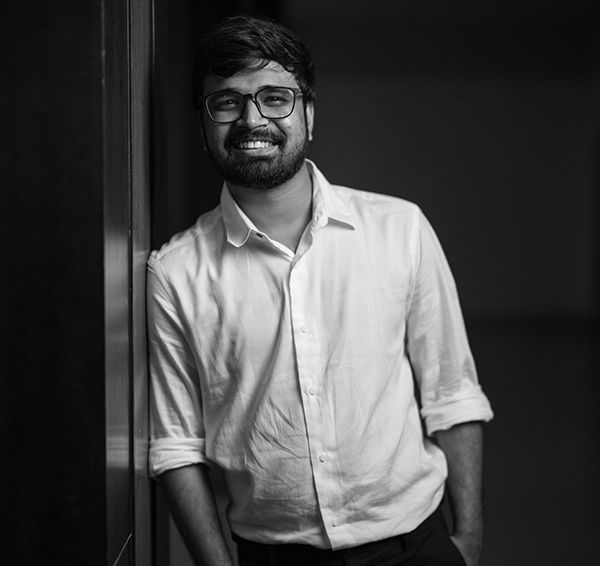 Sandeep Reddy
Business Development Executive
Plan B is to achieve Plan A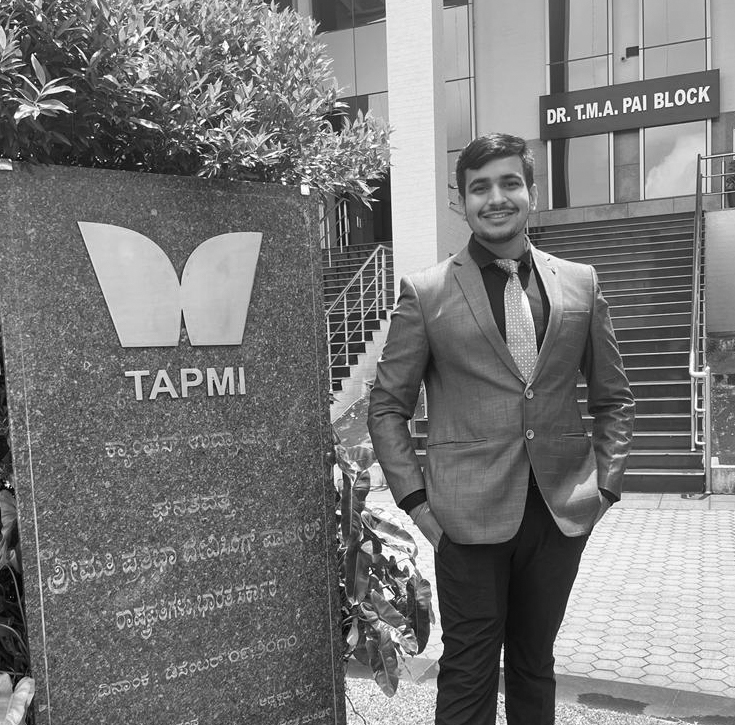 Suraj Kapadi
Business Development Executive
 Being ready isn't enough, you have to prepare any significant change.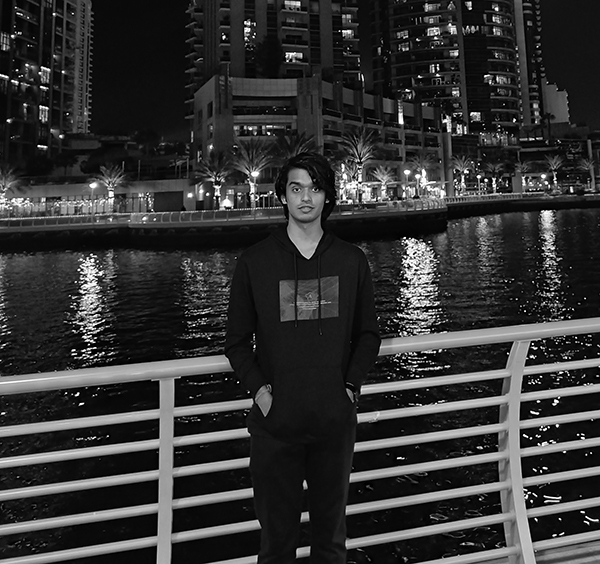 Prithvi Harish
Business Development Executive
Only accountants can save the world through peace, good will and reconciliations.