Creality Ender 5 S1 FDM 3D Printer
₹54,999.00
FDM 3D printer for high speeds and high temperatures Creality's Ender 5 S1 is a powerful printer from the Ender FDM printer range.
With its outstanding properties and features, the printer can complete complex models in the desired quality and in the shortest possible time.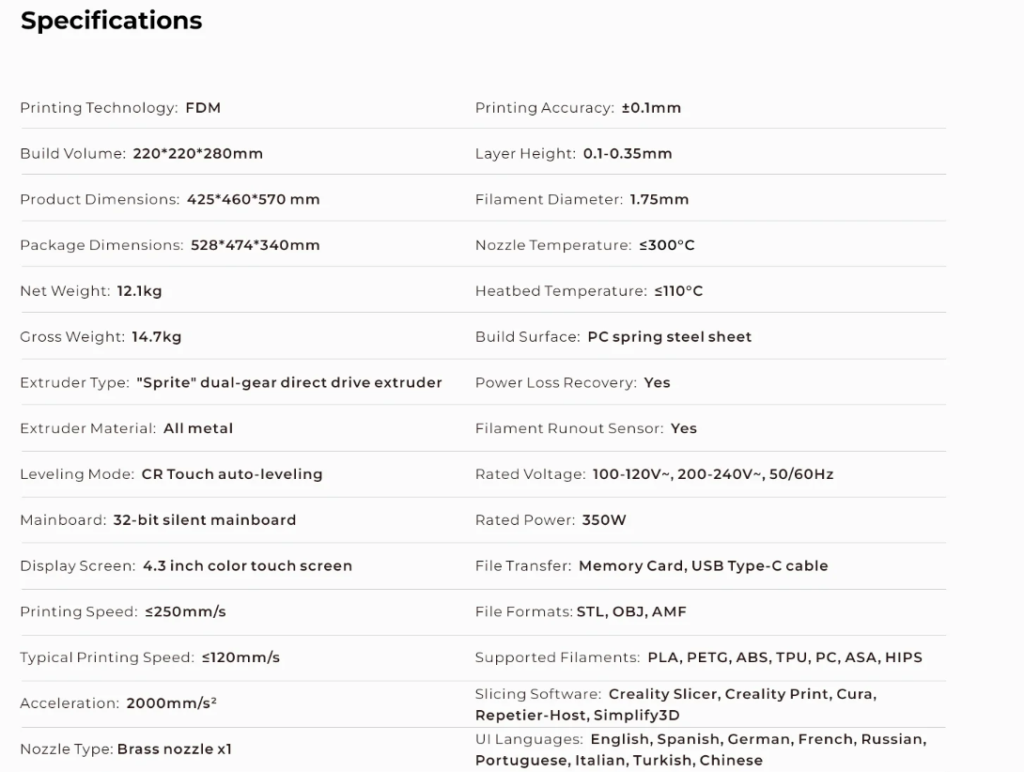 High speed for precise work With an acceleration of 2000mm/s² and print speeds up to 250mm/s, Ender 5 S1 is suitable for high-speed printing.
Description