Description
Product Description
Flashforge, a prestigious 3D printer manufacturer known for its wide array of versatile desktop machines, has also had an impact on the professional 3D printing market. Known for producing high-quality, feature-rich machines at an affordable cost, Flashforge's foray into high-end machines has benefited many small businesses and other professional users. Through its tireless R&D work, Flashforge continues to improve and reiterate on its fleet of 3D printers. The manufacturer recently released the Flashforge Guider 3 Plus, a professional 3D printer that boasts higher print speed, higher precision and outstanding print quality. Want to learn more about the Flashforge Guider 3 Plus? Let's dig deeper into the features and specs of this professional 3D printer.
The Guider 3 Plus offers many of the highly coveted features that improve usability and overall performance. It's equipped with an intelligent multi-platform management system, while also boasting higher speeds and precision. Designed for small businesses, studios, the education system and more, Flashforge Guider 3 Plus has a plethora of features that make it easy for users to print and obtain high-quality results. Here are some of the highlights included with this new professional 3D printer.
SIZE, SPEED, AND SURFACE QUALITY
The Flashforge Guider 3 Plus has a build volume of 350 x 350 x 600mm, enabling users to print in large-batches, or towering designs that require an expanded Z-axis. When designing this new machine, a major area of focus for the Flashforge R&D team was speed – without sacrificing print quality, of course. The Guider 3 Plus has an impressive print speed of 250mm per second, a 50% speed increase over the previous iteration. Guider 3 Plus helps reduce the overall prototyping time, shorten the design-to-market time. Despite the increases in speed, the manufacturer also managed to reduce the noise of the printing process by 30%. Users can expect a quiet and efficient work environment out of the Guider 3 Plus.
STURDY DESIGN FOR STABLE PRINTING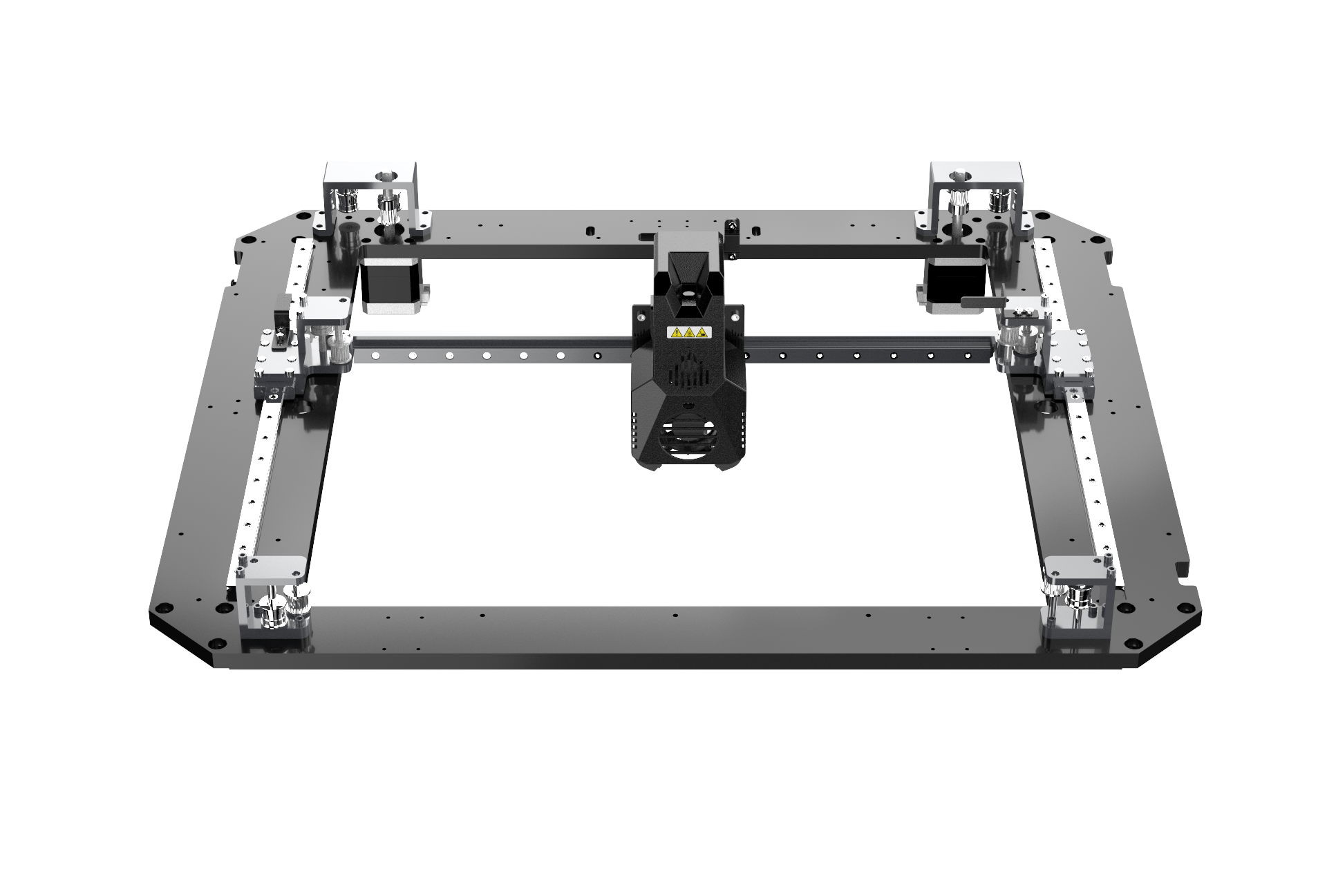 The quick print speed and high-quality resolution wouldn't be possible without the well-structured design of the Flashforge Guider 3 Plus. Built with X and Y-axis linear guide rails, the machine offers high-precision operation and positioning. It's equipped with a 16mm-diameter Z-axis guide and 16mm TBI ball screws on both sides, which improves the load bearing capacity of the platform. The design reduces the chance of misaligned print layers and boasts smoother and quieter movement, as well as vibrations and unstable printing conditions. A solid Z-axis build ensures high resolution 3D printing even for large-scale models. All in all, the solid frame lends itself to all the features and improvements that the Flashforge team has integrated into its latest professional 3D printer.
EXCELLENT EXTRUSION
Flashforge Guider 3 Plus prides itself on advancements to the extrusion process, making the machine a workhorse and offering more material compatibility than most Flashforge 3D printers, outside of the Creator 4. At the heart of this extrusion system is a 320℃ high-temperature quick-release extruder. With the quick release system, users can quickly remove and replace nozzles. The Guider 3 Plus comes with a 0.4mm nozzle as the standard option. Clients who need other size nozzles can reach out to the sales team for quotation. This dual-gear extruder has a filament feeding force that is 150% more powerful than previous Guider models. That means a major reduction in common issues such as nozzle clogging and even greater material compatibility. The completely open material system allows users to experiment with any third-party filament, including PLA, ABS, HIPS, PC, TPE, PETG, ASA, Nylon, glass and carbon-reinforced materials, and much more. Even the most advanced and fickle materials are protected and kept in prime condition thanks to the sealed filament chambers built into the Guider 3 Plus. Packed with silica gel desiccant, these chambers prevent opened filament from absorbing moisture. Additionally, the Guider 3 Plus comes stocked with a hygrometer that showcases the levels of humidity in the chamber.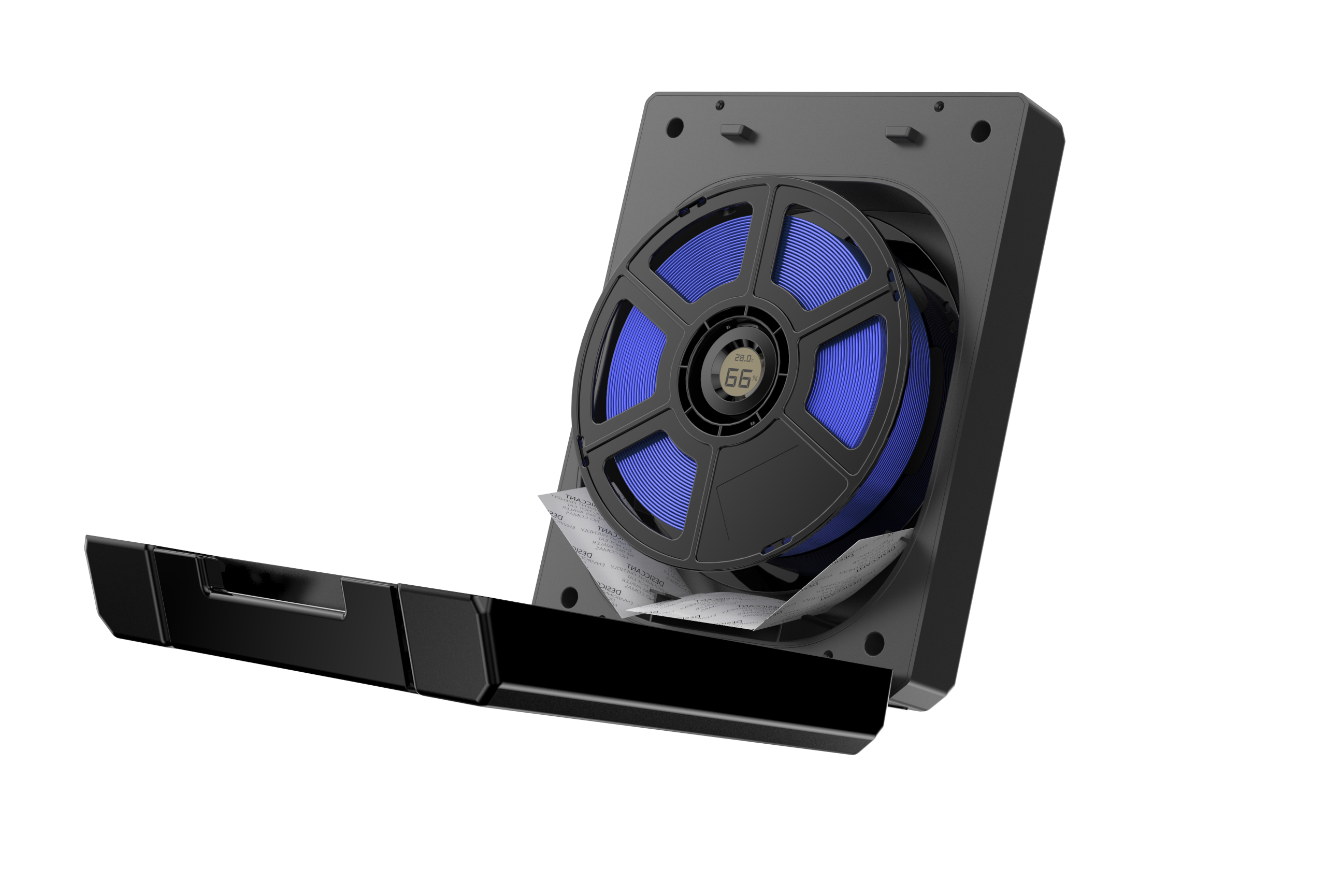 Aside from the points made above, there are several other features focused on ease of use and safety. For starters, Flashforge Guider 3 Plus is equipped with 720P remote video monitoring, providing long-distance dynamic video via FlashPrint 5 software. Users can monitor and watch their large-scale prints come to life, and also get some peace of mind when they're out and about. The settings of the printer can be fully controlled via its 7-inch touchscreen. On this sensitive screen, users can view the real-time video, conduct online firmware upgrades, and much more. The advanced print platform doesn't have the usual spring nut attached, nor does it require any adjustment. The bed leveling process is fully automated. Thus, the printer can be used as soon as the design is uploaded and ready – no manual tweaking required. The flexible build plate can be easily removed, allowing users to safely and efficiently remove finished prints from the print bed.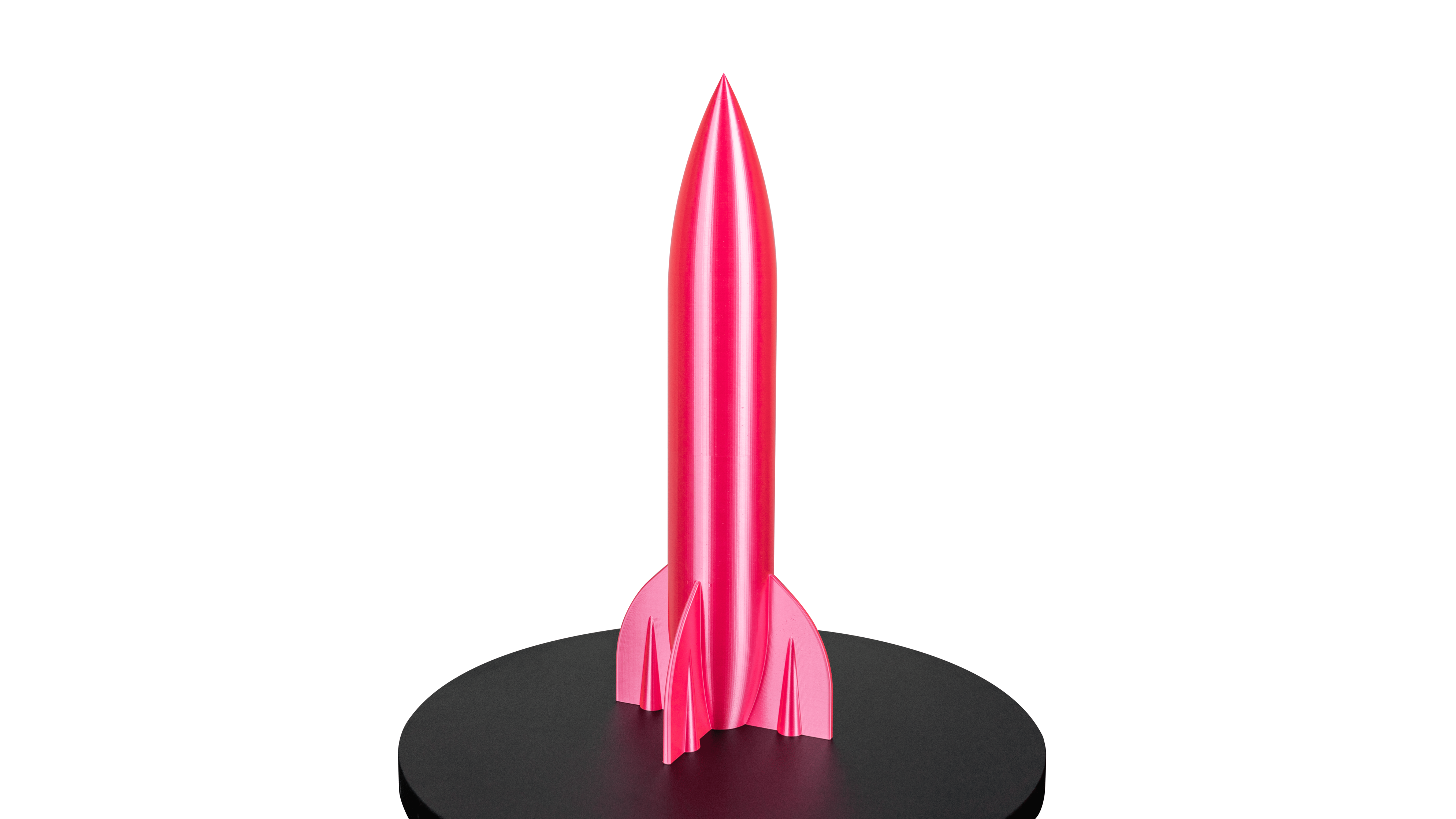 A variety of other useful features improve the safety and efficiency of the 3D printer. Auto-power off ensures that the Guider 3 Plus will shut down once the printing process is complete, allowing you to print safely overnight and save on energy and power costs. Power recovery mode will pause the machine in the event that the printer loses power, and will continue right where it left off once power is restored. Last but not least, it comes with a HEPA 13 air filter that effectively filters dust and undesired odors from seeping outside of the printer's enclosure. This is especially useful for users who want to print with advanced materials such as ABS or other filaments that are known to produce foul odors. A professional 3D printer as versatile and affordable as the Flashforge Guider 3 Plus is suitable for a number of commercial or other fields. For users who want to enhance their prototyping capabilities, the speed and efficiency of the Guider 3 Plus makes it a viable candidate for those needs. Flashforge claims that its new 3D printer is ideal for the educational sector, film and art industry, architecture, automotive production, and much more.
| | |
| --- | --- |
| Extruder Quantity | 1 |
| Printing Precision | ±0.15mm |
| Positioning Accuracy | X/Y-axis 0.011mm; Z-axis 0.0025mm |
| Layer Thickness | 0.05 ~ 0.4mm |
| Build Volume | 350 x 350 x 600mm |
| Nozzle Diameter | 0.4 (0.4/0.6/0.8mm) |
| Nozzle Type | Stainless Steel Nozzle |
| Printing Speed | 10~250mm/s |
| Maximum Extruder Temperature | 320℃ |
| Maximum Platform Temperature | 120℃ |
| Supported Filament | PLA / PETG / ASA / ABS / PC / PA / PLA-CF / PETG-CF / PETG-GF / PA-CF / PA-GF |
| Power Supply | AC100-240V / DC24V / 6.25A, 650W |
| Device Size | 635.5(L)*590.5(W)*1060(H)mm |
| Packaging Size | 775(L)*690(W)*1235(H)mm |
| Slicing Software | FlashPrint |
| Input/Output File Format | Input: 3MF / STL / OBJ / FPP / BMP / PNG / JPG / JPEG File; Output: GX / G / Gcode |
| Printing Connection | USB Cable / U Disk / Ethernet / Wi-Fi |
| Certification | CE / FCC / RoHS |
| Working Temperature | 15-30℃ |
| Compatible Operating System | Windows XP / Vista/7/8/10 / Mac OS |
| Compatible Slicing Software | Slic3r / Skeinforge / Cura (Need to set up) |
| Touch LCD Screen | 7-inch |
| Printing Bed | Magnetic Flexible Printing Bed |